Sponeta SDL Pro Outdoor Table Tennis Table - Special Offer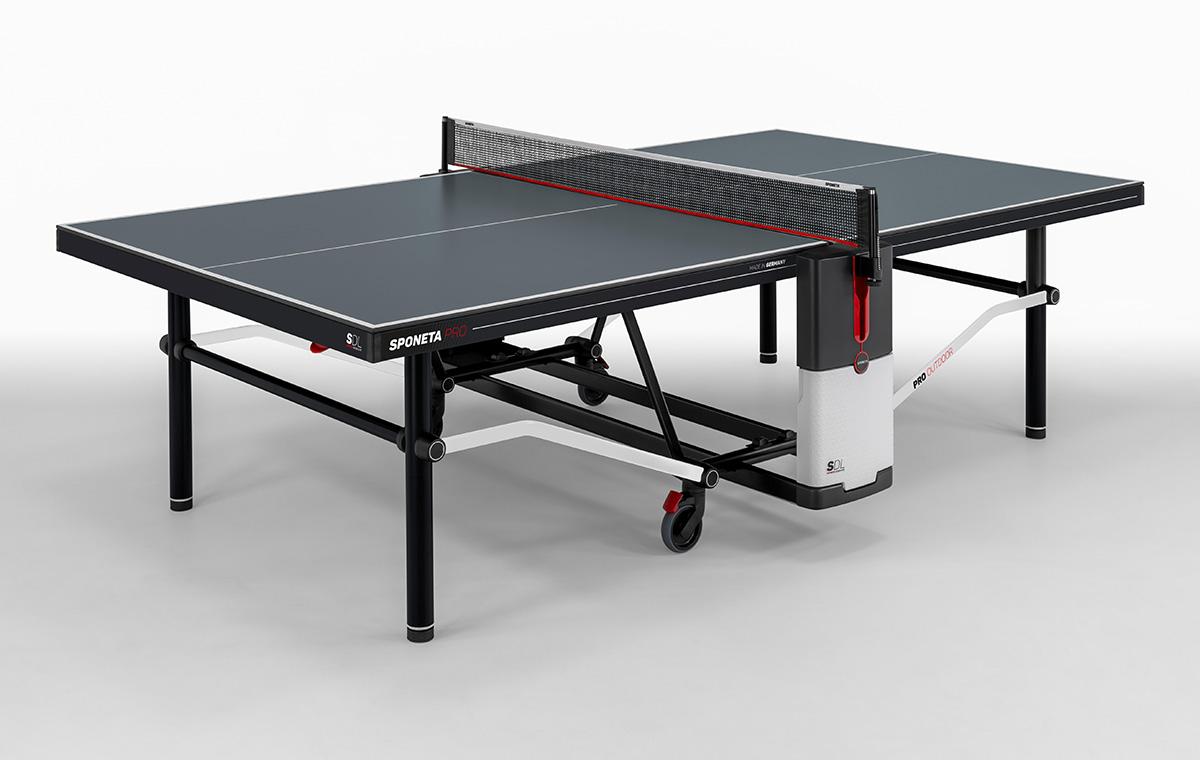 x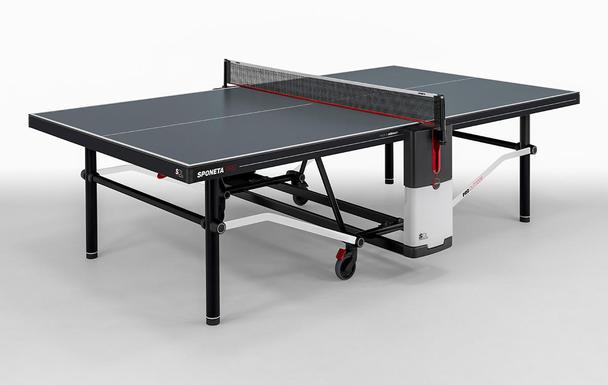 Sponeta SDL Pro Outdoor Table Tennis Table - Special Offer
Want to be told
when it's back?Click to register interest
Pro Review
The SDL Pro is pre-assembled in the Sponeta factory so all you do is fix the net posts and you're up and running (please ensure you will have the access to accept a pre-assembled table at your property).
Over £100 of FREE Accessories:
4 x Gallant Knight Swordsman 4 Star Table Tennis Bat
4 x Gallant Knight Protective Bat Cover
24 x Cornilleau 2* ABS Table Tennis Balls
1 x Outdoor Protective Table Cover
Sponeta have absolutely re-written the standards for outdoor table tennis play with the Sponeta SDL Pro. Boasting a 10mm resin top, the play quality is truly second to none. It's fantastically stylish, weatherproof and durable. The folding system is incredibly easy to use.
Delivery
Important, please note:
The one-man delivery is provided by a national pallet delivery company. The vehicles have tail-lifts so the pallet can be unloaded at the closest point where they can park near your house. The two-man service is provided by our own staff and the table will be brought to your door. Please call 01371 875000 if you require further information.
Deliveries to Scottish Postcodes and Offshore Locations
We only offer free delivery of Sponeta tables to the following Scottish postcode areas: DG1 – DG4, EH1 – EH38, G1 – G80, FK1 – FK16, KA, ML, TD1 – TD9.
For any other Scottish postcode please call 01371 875000 prior to ordering to obtain a shipping quotation. Please note that for the areas where a delivery fee is chargeable there may also be some variation to the stock availability as we draw from a different stockholding. Again, we can confirm both the cost of delivery and the availability over the telephone.
Please call 01371 875000 (office hours) for further details.
We cannot deliver Sponeta tables to any offshore addresses.
Table information (dimensions, materials, etc.)
Table size: 274cm long x 185cm wide (with net) x 76cm high (9' long x 5' wide x 2'6" high)
Minimum play area: 5.1m long x 3.3m wide (17' long x 11' wide), guideline only
Storage size: 159cm high x 185cm wide x 64cm deep
Weight: 113kg
Packaged Weight: 150kg
Outdoor weatherproof table
Playback Facility
10mm melamine resin board
Colour - Grey
Frame profile 60 x 20mm, powder-coated
4 double wheels (diameter 125mm) with rubber tread, all wheels are steerable
Bat and ball holder
Undercarriage: Square-profile 30 x 30mm, powder-coated
up to 25mm height adjustment on the outer legs
Net: Included
Assembly: The table arrives almost fully assembled (only the net set and plastic module at the side have to be assembled)
TTT TV - Watch our videos now
See it in action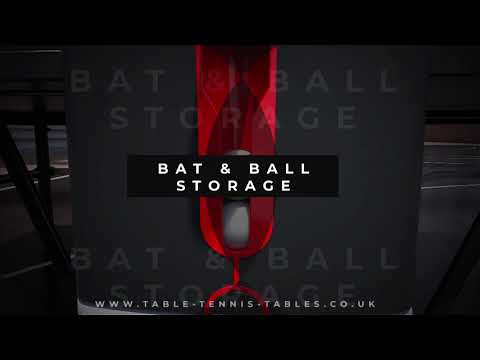 Sponeta SDL Pro Outdoor Table Tennis Table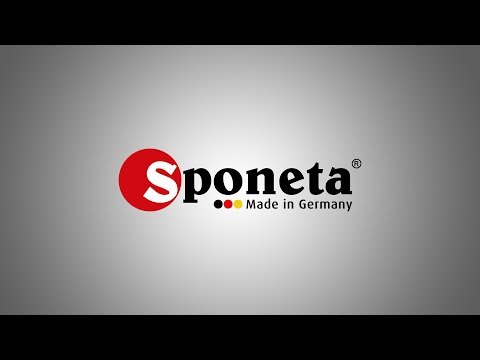 Sponeta