Newgy Robo Pong 3050XL Table Tennis Robot
£1599.00
Out of Stock

Why Us?
Watch Our Video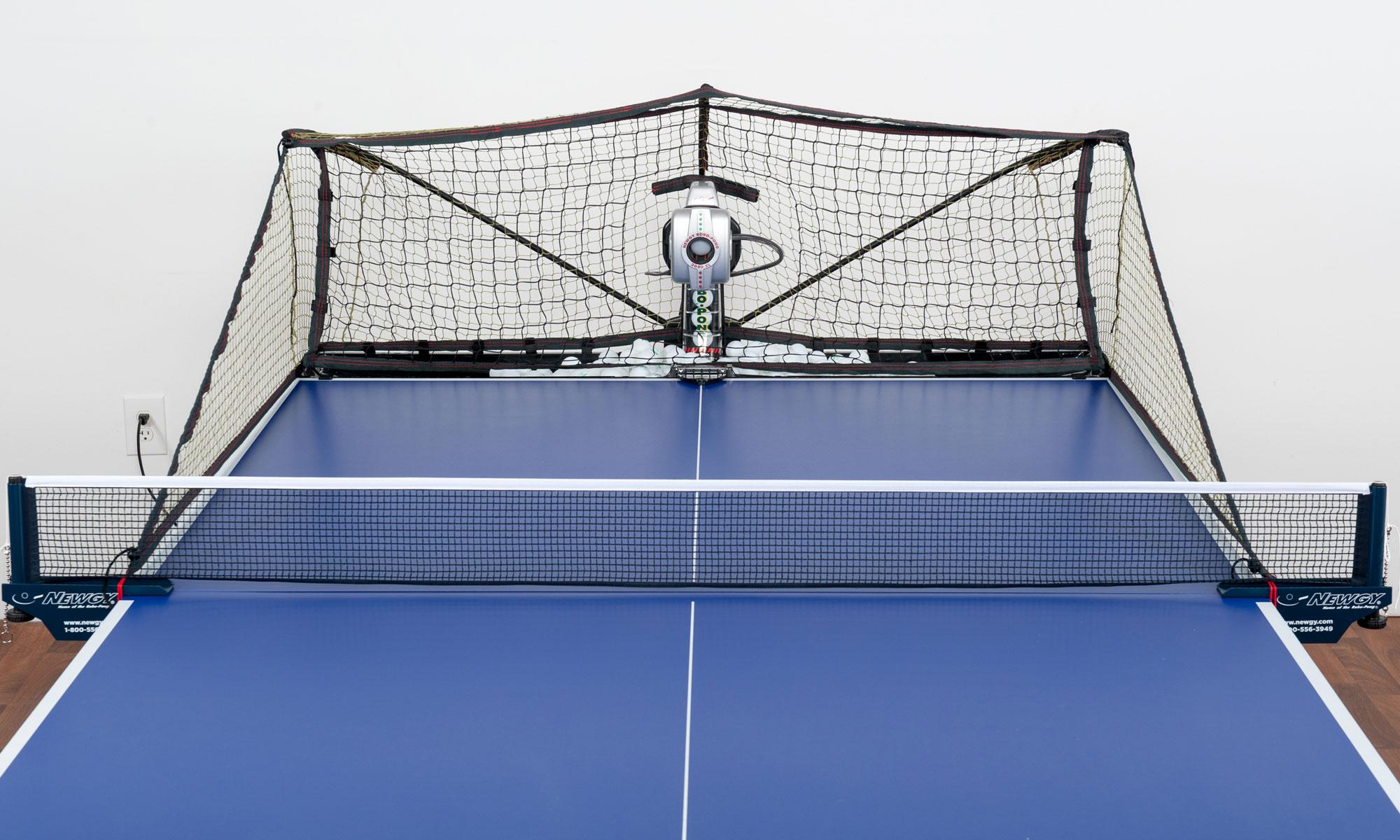 x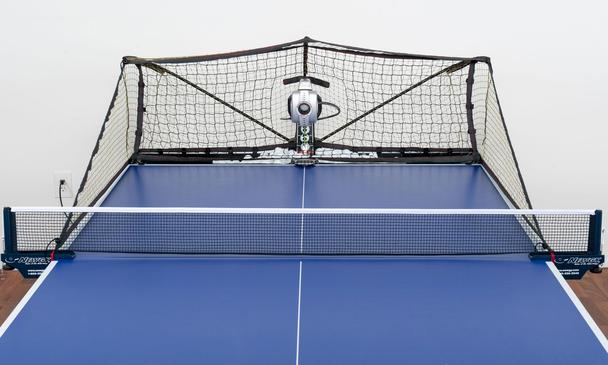 Newgy Robo Pong 3050XL Table Tennis Robot
£1599.00
Out of Stock

Why Us?
Watch Our Video
Want to be told
when it's back?Click to register interest
Delivery Information
Delivery: Free Mainland UK delivery, usually within 3-5 working days with DPD tracked service.
Warranty: 2 year warranty.
Robot Information
The easy to use app and Bluetooth technology allows you to easily operate with a touch of a button.
You can decide to have a basic playing session, advanced training session or create your own routines to fit your requirements
2 individually operated programmed wheels allowing for a wider varation of spin and speed shots.
Oscillating head allows for more realistic game scenarios.
Indicator lights on robot head to notify you of the exact spin applied to the outgoing ball
Robot can be operated via smartphone, tablet or laptop via Bluetooth (iOS or Android). Alternatively a wired connection can be used for Windows users through the Windows Newgy app
Integrated recycling net for continuous play.
Weight: 8kg
100 training balls required
2 year warranty
Newgy Robo Pong 3050XL Table Tennis Robot user manual, parts list and build instructions
TTT TV - Watch our videos now