Butterfly Amicus Start Table Tennis Robot
£1049.99
Out of Stock

Why Us?
Watch Our Video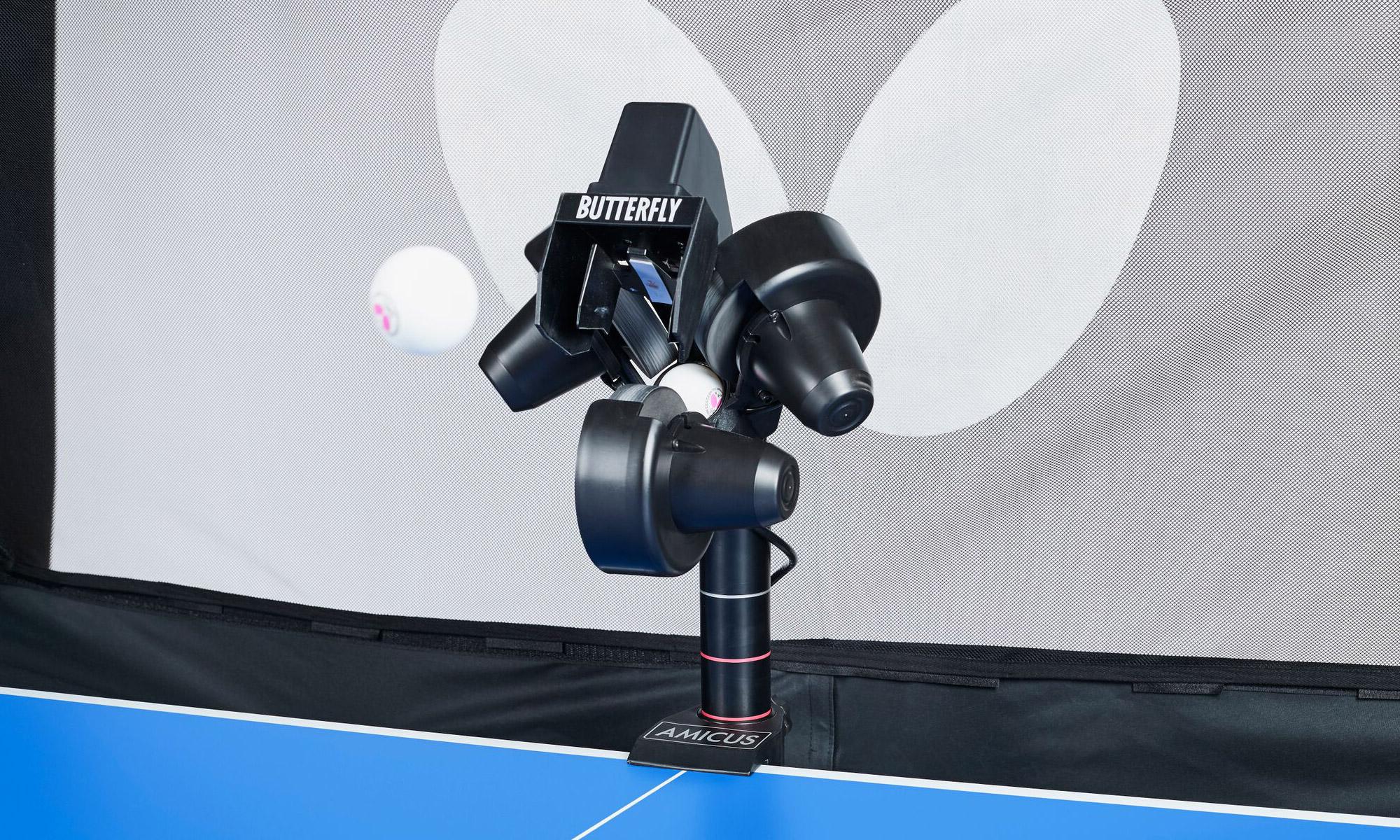 x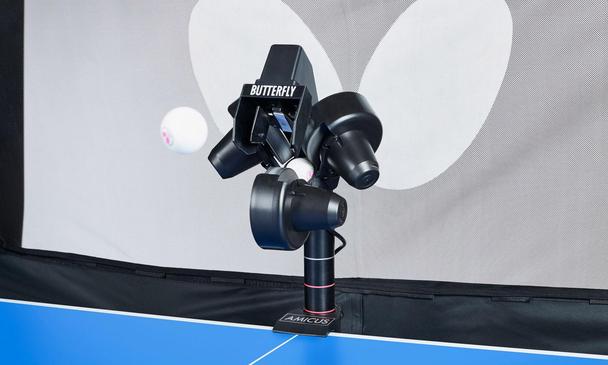 Butterfly Amicus Start Table Tennis Robot
£1049.99
Out of Stock

Why Us?
Watch Our Video
Want to be told
when it's back?Click to register interest
Pro Review
The Amicus Start is a very good quality table tennis robot that benefits from precise and durable hardware and an easy to use control panel. It allows for up to six balls per exercise, adjustments for individual placement and you can select either topspin, sidespin or backspin. The Random function provides a realistic playing experience thatís ideal for improving footwork and technique.
Delivery Information
UK mainland delivery is free and is usually within 3-6 working days (charges may apply for offshore locations). Please call 01371 875000 if you require more information.
Warranty: 2 years plus promise of parts availability for 5 years.
Robot Information
Simple interface
Up to 6 balls per drill, all balls with same spin, speed, & trajectory
Ball frequency of up to 100 balls per minute
Left-right Placement can change for each ball in a drill.
Connected with help of an easy and secure thin cable.
Optional: Key-fob-like remote control (small, lightweight and easy to fit in pocket).
TTT TV - Watch our videos now
See it in action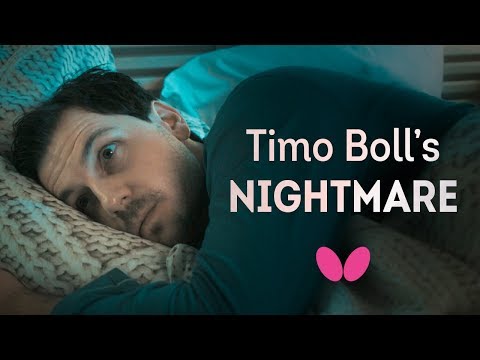 Seven Time European Champion Timo Boll's Worst Nightmare - Amicus Advert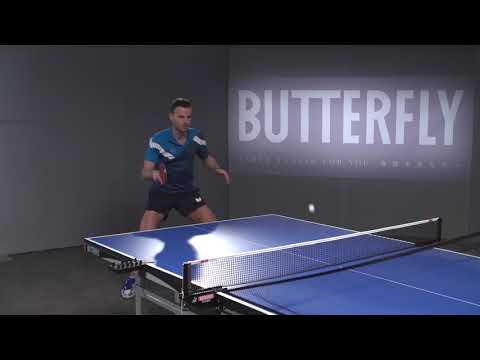 How to use the Butterfly Amicus Start Table Tennis Robot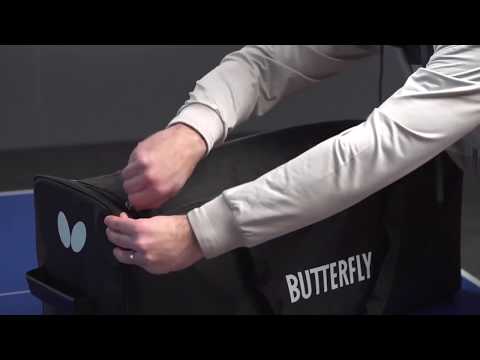 How to set up a Butterfly Amicus Table Tennis Robot