Garlando Spray Slidy 200ml
£14.95
In Stock

Why Us?
Watch Our Video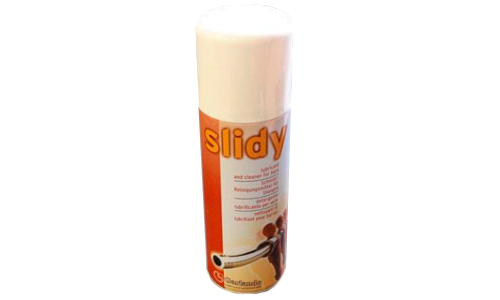 Garlando Spray Slidy 200ml
£14.95
In Stock

Why Us?
Watch Our Video
Enter your details and we will get back to you
Product details
This Slidy Spray is a specially formulated table football product by Garlando and is sold in 200ml cans. It has been designed to lubricate the bars and roller bearings, while also protecting them. This spray is excellent for removing dust and improving the gliding motion of the bars.
Delivery Information
Most accessories are delivered next working day when ordered before 4pm. There is a £3.50 delivery charge for orders under £50 (free when over).