Black & White 31mm Garlando Footballs (pack of 3)
£7.95
In Stock

Why Us?
Watch Our Video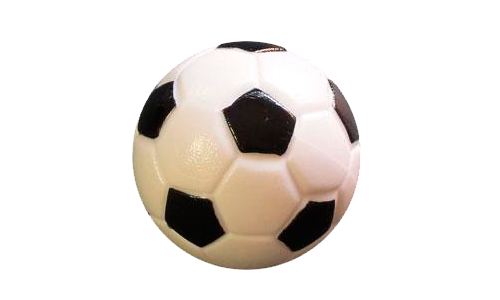 Black & White 31mm Garlando Footballs (pack of 3)
£7.95
In Stock

Why Us?
Watch Our Video
Enter your details and we will get back to you
Product details
A pack of 3 black and white 31mm table football balls by Garlando. Ideal for leisure and family use and designed to look like a traditional.
Delivery Information
Most accessories are delivered next working day when ordered before 4pm. There is a £3.50 delivery charge for orders under £50 (free when over).