Cornilleau Turn 2 Ping Indoor 9x5 Conversion Table Tennis Top
£229.00
In Stock

Why Us?
Watch Our Video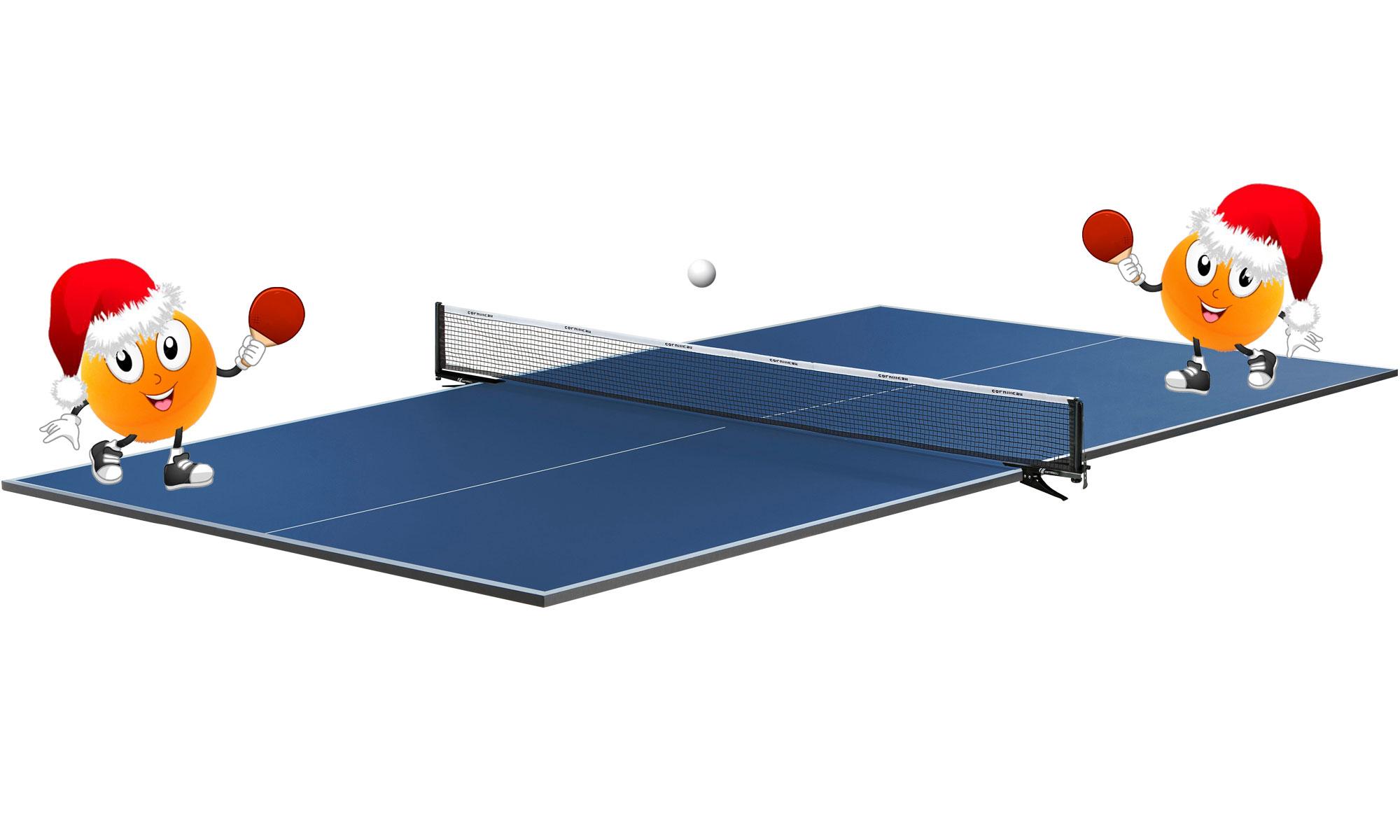 x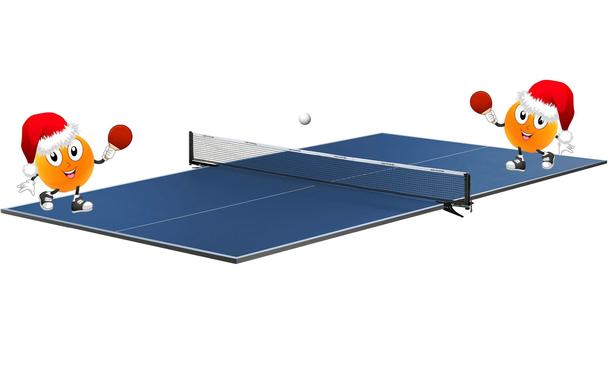 Cornilleau Turn 2 Ping Indoor 9x5 Conversion Table Tennis Top
£229.00
In Stock

Why Us?
Watch Our Video
Add Accessory Set
For Just £29.99
click for details
Enter your details and we will get back to you
Pro Review
The Cornilleau 'Turn 2 Ping' Indoor 9' x 5' conversion table tennis tops simply sit on top of a dining or pool table etc. to create a full-sized table tennis table. The two halves are each 4' 6" x 5' and the set includes a clip-on net and post set. Conversion tops are simply held in place by gravity, so it's important the supporting table is at least 3/4 of the size of the tops to provide a secure base (6'9" x 3' or 206cm x 92cm). It's also essential for the supporting table to be slightly narrower than 5 foot, as you'll need a couple of inches each side to clip the net post on (the clamps are unlikely to fit over both the table tennis top and the supporting table top below). Please bear in mind that each half weighs around 27 kilos and that we recommend 17' x 11' as a comfortable play area. The tops should be used and stored in an insulated building.
The net & post set is supplied as standard by Cornilleau as part of the table package, although some retailers claim they are giving this as a free accessory!
Warranty:
3 year table top guarantee (excl. net set)
Want to know more about Cornilleau? Click Here

How to pronounce Cornilleau: "Corn-ee-oh"
Delivery
Deliveries are usually made within 10 working days. You will be contacted by our couriers prior to delivery. On the arranged day you receive a call around 30 minutes before arrival and some tracking information first thing that morning. The couriers operate a two-man service to a garage or garden (where reasonable access is available). Due to the pandemic the couriers will not enter houses at the moment.
Deliveries to Scottish Postcodes and Offshore Locations
We only offer free delivery of Cornilleau tables to the following Scottish postcode areas: DG1 – DG4, EH1 – EH38, G1 – G80, FK1 – FK16, KA, ML, TD1 – TD9.
For any other Scottish postcode please call 01371 875000 prior to ordering to obtain a shipping quotation. Please note that for the areas where a delivery fee is chargeable there may also be some variation to the stock availability as we draw from a different stockholding. Again, we can confirm both the cost of delivery and the availability over the telephone.
Please call 01371 875000 (office hours) for further details.
We cannot deliver Cornilleau tables to any offshore addresses.
Table information (dimensions, materials, etc.)
Table size:
275cm long x 153cm wide (9' long x 5')
Minimum play area:
5.1m long x 3.3m wide (17' long x 11' wide), guideline only
Storage size:
137.5cm long x 152.4cm wide x 4cm deep(4'5" x 5' x 1 3/4")
Weight:
54kg
Packaged weight:
63kg
Suitable for indoor use only
Two separate halves
Blue 18mm playing surface
Tops simply lay on a Dining or Pool table transforming it into a full-size sized table tennis table
Net: Includes clip net and posts set
Assembly: None required
TTT TV - Watch our videos now
See it in action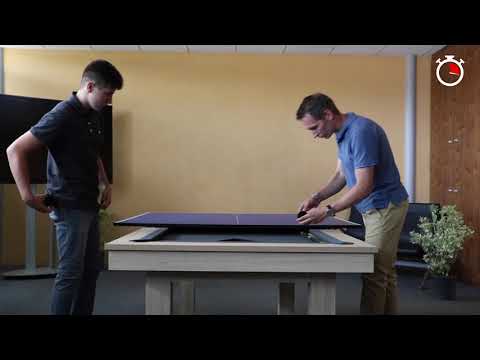 Cornilleau Indoor Conversion Table Tennis Top