Kettler Stockholm GT Outdoor Table Tennis Table
Discontinued

Why Us?
Watch Our Video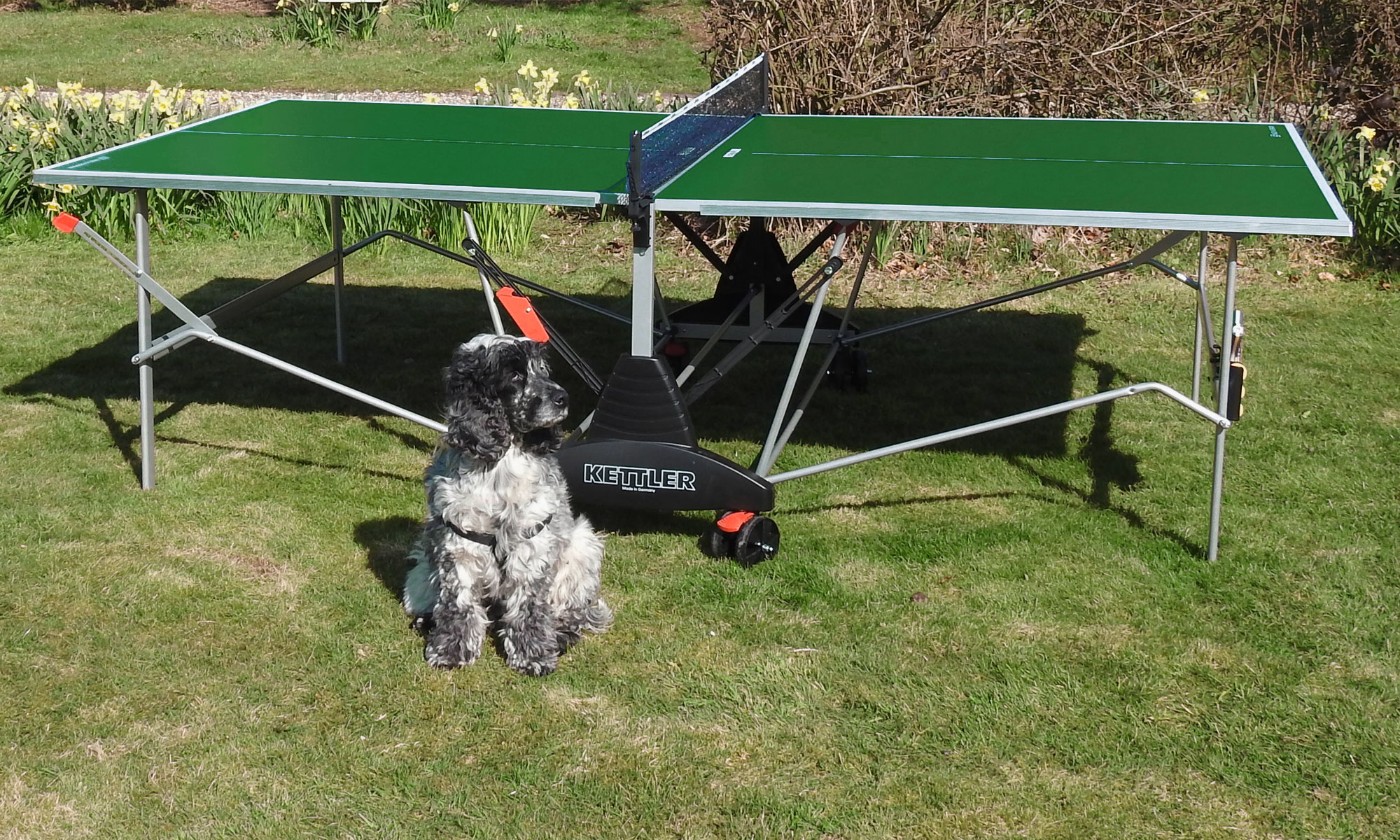 x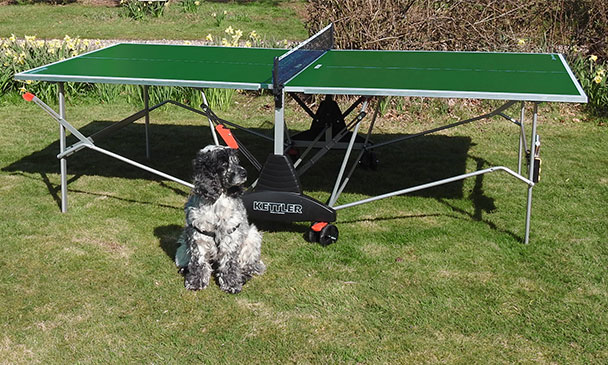 Kettler Stockholm GT Outdoor Table Tennis Table
Discontinued

Why Us?
Watch Our Video
Pro Review
Sadly, after a great many years as a leading table tennis brand, Kettler Germany have gone bankrupt. Kettler GB are still going strong and will continue to supply their high-quality garden furniture and BBQ's. However, all the table tennis equipment was manufactured by Kettler Germany so this range has been stopped with immediate effect. Having dealt with them for over 20 years it's a real shame to have them disappear and to see so many of their hard-working staff lose their livelihoods.

14th August 2020
The best-selling Kettler table of all time is now exclusive to Table Tennis Tables. Following in the footsteps of fellow German manufacturers Porsche and their timeless 911, Kettler have kept the same winning formula that made the table so popular when releasing the Stockholm GT, while making several improvements based on the great feedback received for the original.
All Kettler outdoor tables benefit from a 22mm top, which comprises of a wood board encased in Aluminium. This provides an excellent bounce as well as a strong surface with good weatherproofing. They also all have an anti-dazzle finish which gives less shine on the table on bright days.

The Stockholm has a strong frame, good quality wheels (with brakes) and a net that stays on the table (with height and tension adjustment). It can be quickly folded and unfolded by one person and also now boasts a bat and ball holder. The Stockholm is stronger than the Axos 1 and Axos 3. The metal frame is almost twice as thick, plus there's an extra support bar that goes horizontally between the legs (much like the Outdoor 4). It's also the first table in the Kettler range to offer leg levellers.
What the package includes & delivery information
UK mainland delivery is free* and usually within 1 - 3 working days (charges apply for offshore and some very remote locations). We offer a pre-booked, two-man delivery service. You should receive a text the working-day before your delivery day with an estimated two-hour window. On the day of delivery you should also be able to track the progress of the delivery driver online. Please call 01371 875000 if you require more information.
The net & post set is part of the part of the package supplied by Kettler. Some retailers claim they themselves are giving this as a 'free of charge' extra; they even include it as part of the value of the free accessories!
*Deliveries to Highlands & Islands and some very remote areas carry a surcharge CLICK HERE for details
Table information (dimensions, materials, etc.)
Table size:
275cm long x 153cm wide x 77cm high (9' long x 5' wide x 2'6" high)
Minimum play area:
5.1m long x 3.3m wide (17' long x 11' wide), guideline only
Storage size:
169cm high x 183cm wide x 62cm deep
Weight:
51kg
Packaged weight:
57kg
Suitable for indoor and outdoor use
22mm aluminium compound table top with anti-glare
Playback facility
Fixed net and posts
Bat and ball storage
Brakes on two wheels
Wheels: 4 steerable wheels
Undercarriage: 45mm oval tubing
Folding system with double safety lock
Assembly: Allow 2 hours for self-assembly
Kettler Stockholm GT user manual, parts list and build instructions
TTT TV - Watch our videos now
See it in action
How Kettler Outdoor Table Tops Are Manufactured
Kettler Stockholm Folding System
How to Assemble a Kettler Stockholm