Kettler Classic Outdoor 4 Table Tennis Table - Grey
Discontinued

Why Us?
Watch Our Video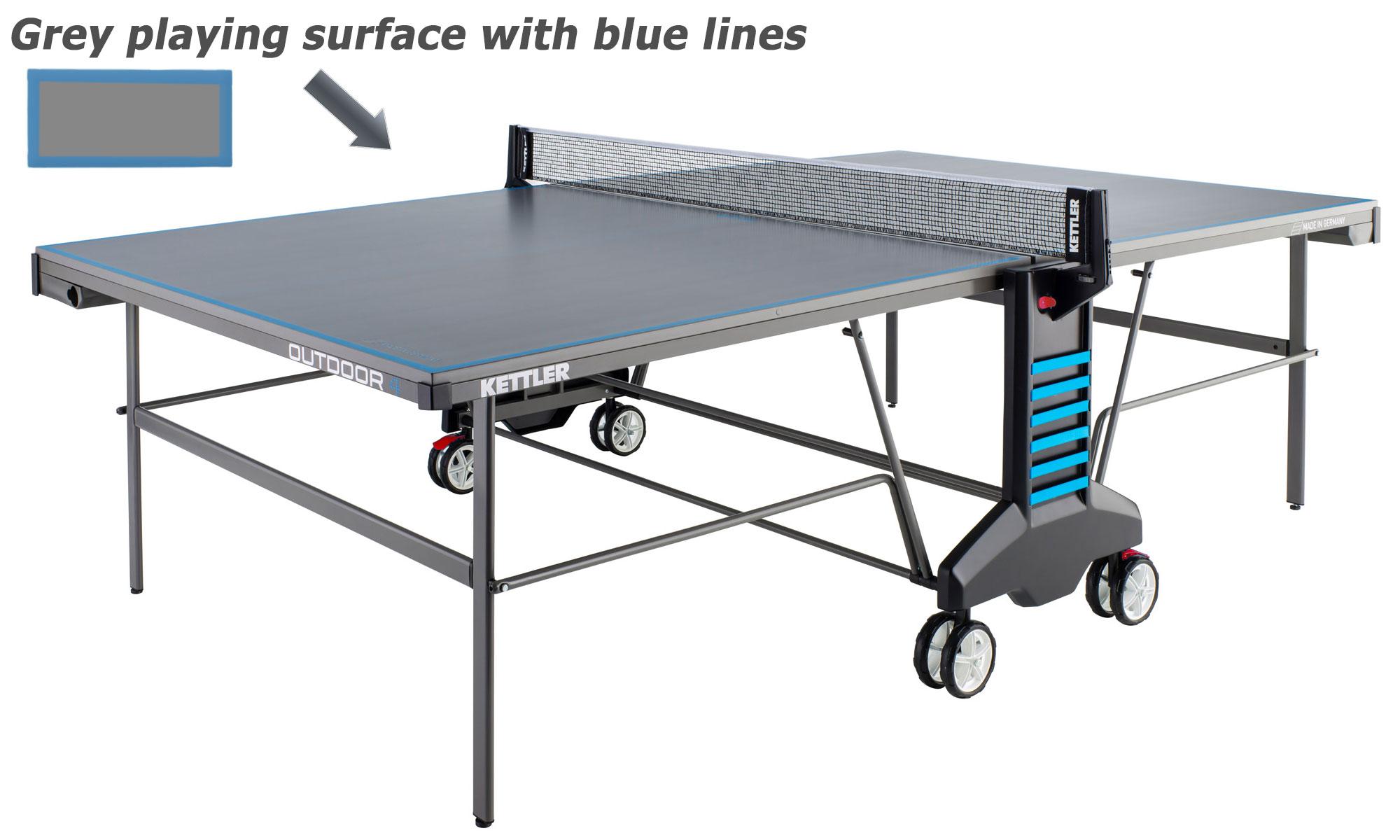 x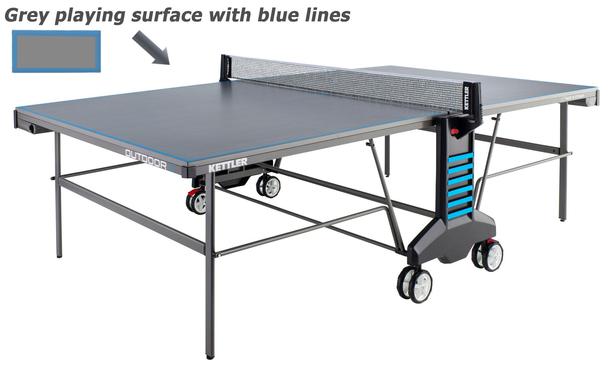 Kettler Classic Outdoor 4 Table Tennis Table - Grey
Discontinued

Why Us?
Watch Our Video
Pro review


Sadly, after a great many years as a leading table tennis brand, Kettler Germany have gone bankrupt. Kettler GB are still going strong and will continue to supply their high-quality garden furniture and BBQ's. However, all the table tennis equipment was manufactured by Kettler Germany so this range has been stopped with immediate effect. Having dealt with them for over 20 years it's a real shame to have them disappear and to see so many of their hard-working staff lose their livelihoods.

14th August 2020

The Kettler Outdoor 4 benefits from Kettler's trademark 22mm playing surface, comprised of a wood board that has been completely encased in Aluminium. This provides an excellent bounce, a strong surface and great weatherproofing. It also has an anti-dazzle finish which reduces shine on the table on sunny days. The Outdoor 4 has good quality wheels (two with brakes) which all steer, corner protectors, a ball dispenser at each end and a unique elasticated storage area below each net post.
What the package includes & delivery information
*UK mainland delivery is free.
Table information (dimensions, materials, etc.)
Table size:
275cm long x 153cm wide x 77cm high (9' long x 5' wide x 2'6" high)
Minimum play area:
5.1m long x 3.3m wide (17' long x 11' wide), guideline only
Storage size:
166cm high x 183cm wide x 68cm deep
Weight:
62kg
Packaged weight:
71kg
Suitable for indoor and outdoor use
22mm aluminium compound table top with anti-glare
Playback facility
Fixed net and posts
Bat and ball storage
Brakes on two wheels
Frame: 35mm profile
Removable corner protectors
Wheels: 4 steerable double wheels
Undercarriage: 45 x 17mm oval steel tubing
Folding system with double safety lock
Assembly: Allow 2 hours for self-assembly
Kettler Outdoor 4 user manual, parts list and build instructions
TTT TV - Watch our videos now
See it in action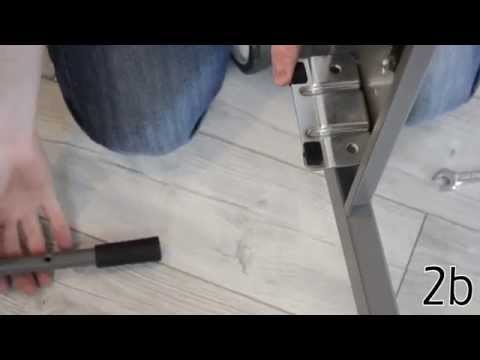 Assembly Video for Kettler Classic 4 Table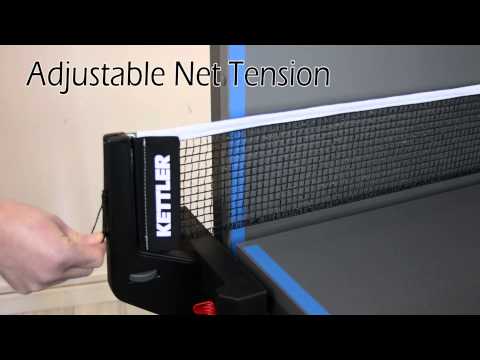 Product Video for Kettler Classic 4 Outdoor Table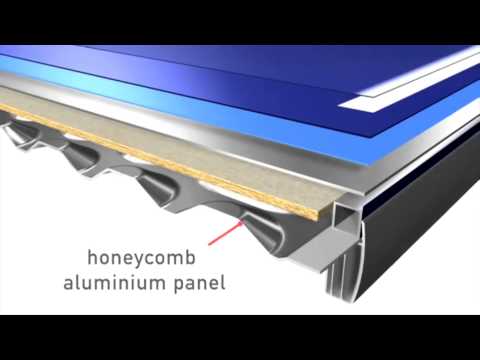 How Kettler Make Their Outdoor Table Tops