Practice Partner 60 Table Tennis Robot
£1159.99
Out of Stock

Why Us?
Watch Our Video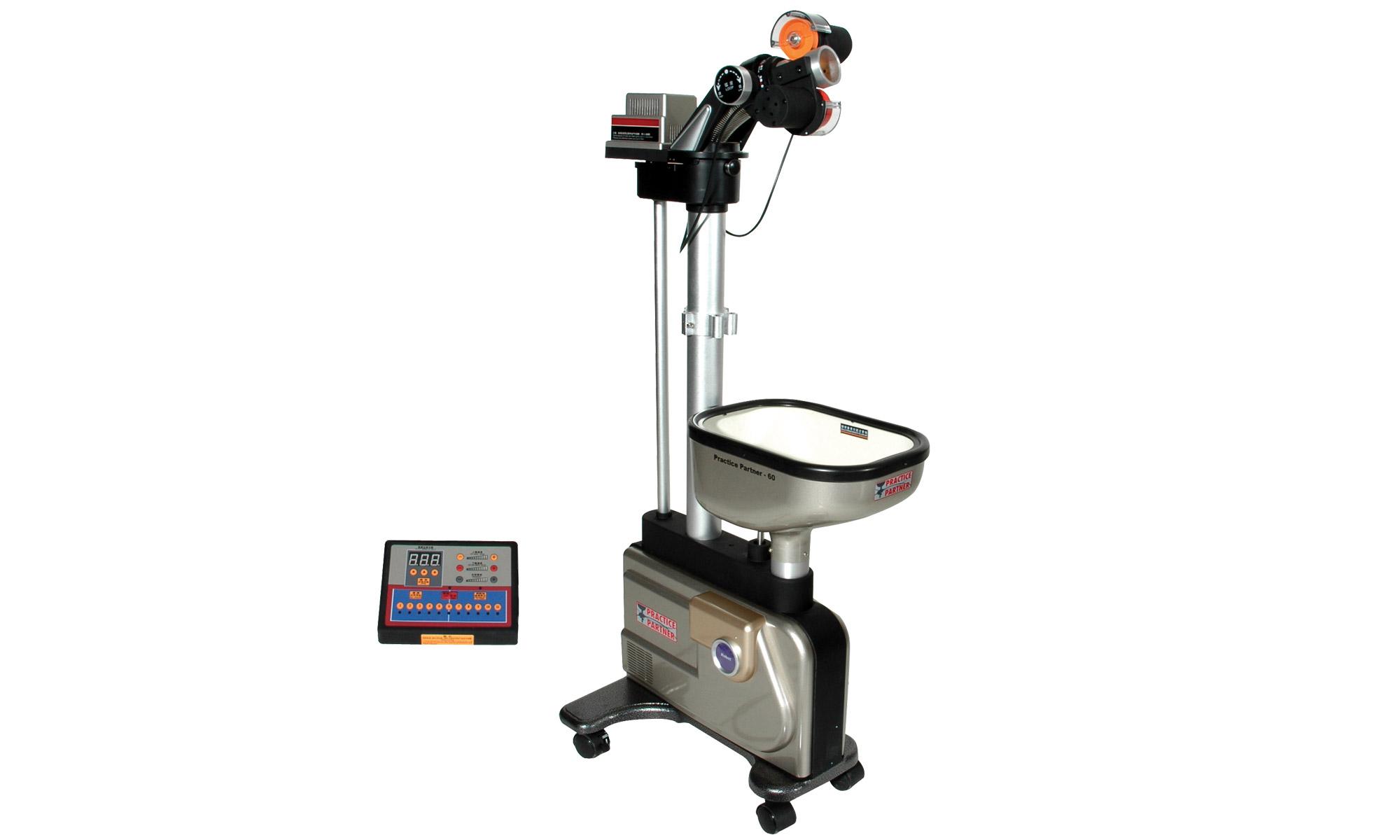 x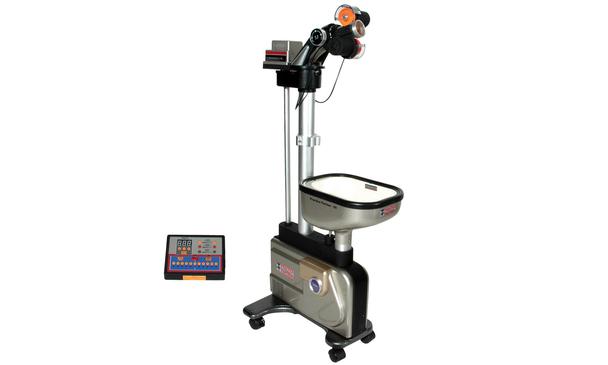 Practice Partner 60 Table Tennis Robot
£1159.99
Out of Stock

Why Us?
Watch Our Video
Want to be told
when it's back?Click to register interest
Pro Review
The PP60 has a continuous ball feed to the hopper via the collection net thatís supplied as standard. This funnels the collected balls back into the hopper (which sits underneath the table top). The PP60 can produce backspin, topspin, sidespin and float shots and offers a shot frequency of between 25 and 95 balls a minute. You can pre-set shot sequences for up to 11 balls (backhand, forehand and to different positions on the table). There is also a random function to test your reactions. The remote control on the PP60 is hard-wired.
What the package includes & delivery information
Practice Partner 60 robot.
Free Mainland UK Delivery (usually within 3-5 working days).
One-Year Warranty.
Additional Practice Partner Information
Great for home, school and club use
Simple to use
Oscillation
1 year warranty
25-95 balls per minute
Includes collection net
Robot casing for durability
Ball holder and recycling system
Produces all spin and float combinations
Stand with 4 wheels for easy movement
Remote control facility with self-programming
Double spin wheel for a wider variation of spins
Adjust robot head to apply top, back or side spin to the ball
Variable ball positions can be achieved as well as head oscillation
Important please note: The clamps that secure the collection net to the side of the table have a maximum opening of 90mm
Dimensions:
Weight: 15kg
Size: 52 x 37 x 105 cm
TTT TV - Watch our videos now
See it in action
Practice Partner 60 table tennis robot video coming soon