Butterfly Ultimate / Playground / City Steel Net
£79.00

Why Us?
Watch Our Video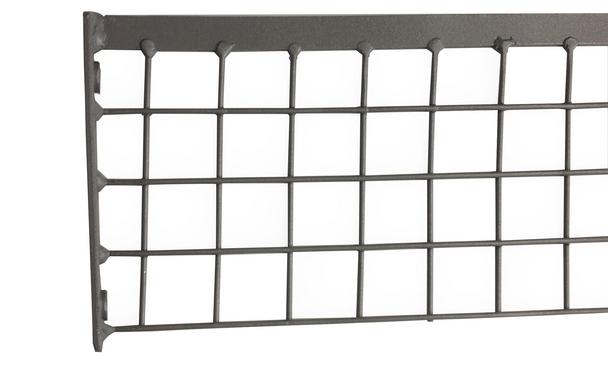 Butterfly Ultimate / Playground / City Steel Net
£79.00

Why Us?
Watch Our Video
Enter your details and we will get back to you
Pro review and ball information
This steel net is designed for the Butterfly Ultimate, Playground & City outdoor tables.
The butterfly ultimate net is made from a robust durable steel. This makes the net ideal for uses on permanent tables. The grid appearance helps the net looks more like a table tennis net. The net is simple and easy to install and is part of the Butterfly ultimate range.
What the package includes & delivery information
One: Butterfly Ultimate / Playground / City Steel Net
This item is dispatched directly from the manufacturer, please allow 3-5 days for delivery
Once despatched you will be emailed with your tracking details (where applicable).
There is a £3.50 delivery charge for orders under £50 (free when over).