Practice Partner 15 Table Tennis Robot
£251.99 - £388.49

Why Us?
Watch Our Video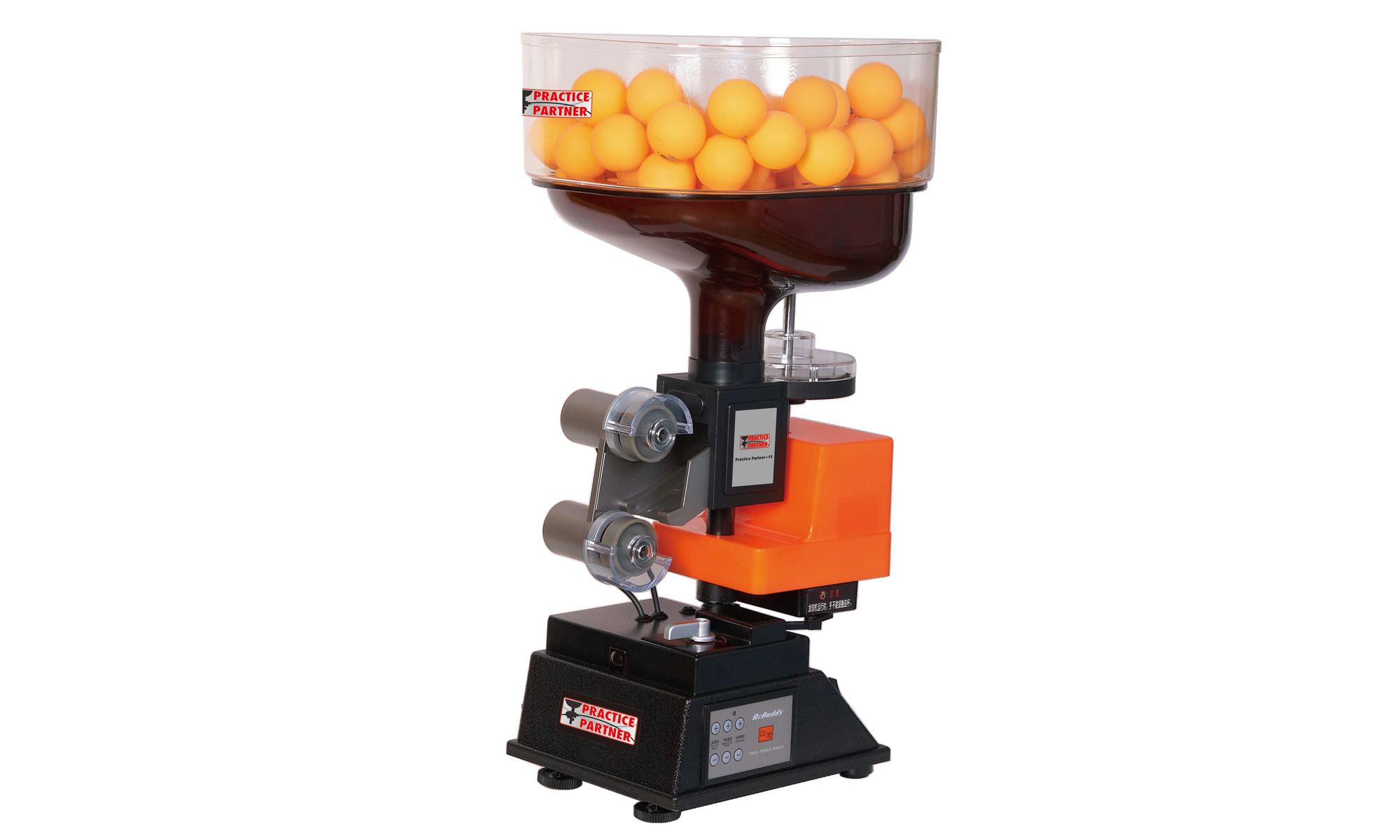 x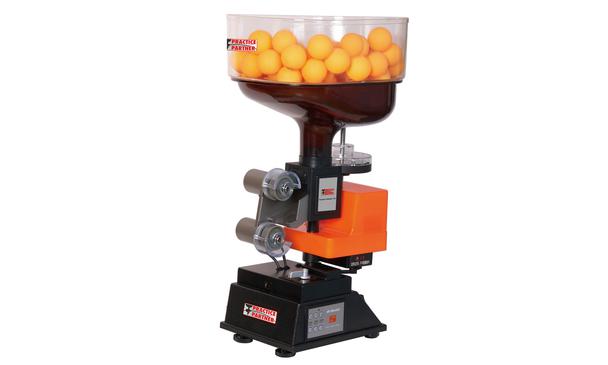 Practice Partner 15 Table Tennis Robot
£251.99 - £388.49

Why Us?
Watch Our Video
Enter your details and we will get back to you
Pro Review
The PP15 is a great Robot for a keen recreational player, as well as club players looking to hone their skills between training sessions and competitions. Although this is an entry level machine it performs very well and can fire alternate shots to your forehand and backhand. You can set topspin, backspin or no spin, plus you can control the shot frequency (up to 80 balls per minute).
The PP15 also boasts a wireless remote control. The Robot simply sits on the table and the optional collection net is placed behind the table. You can purchase this machine with or without the collection net.
What the package includes & delivery information
Practice Partner 15 robot
Free Mainland UK Delivery (usually within 3-5 working days).
One-Year Warranty.
Additional Practice Partner Information
Great for home and school use for all levels of player
Simple to use
Holds 120 balls
1 year warranty
25-80 balls per minute
Produces topspin, backspin or no spin
When in use, the robot is mounted on the table surface
Can play the ball to one point and to half the width of the table in oscillation mode
Easy to use wireless control box allows the player or coach to control from distance
The ball feeding unit is made from alloy with resistant rubber, which stabilizes the ball direction
Dimensions:
Weight: 6.5kg (unpackaged)
Size: 31.5 x 21.5 x 58.5 cm
TTT TV - Watch our videos now
See it in action
Practice Partner 15 table tennis robot video coming soon