Practice Partner Multi Ball Collection Net
£124.99 + VAT
In Stock

Why Us?
Watch Our Video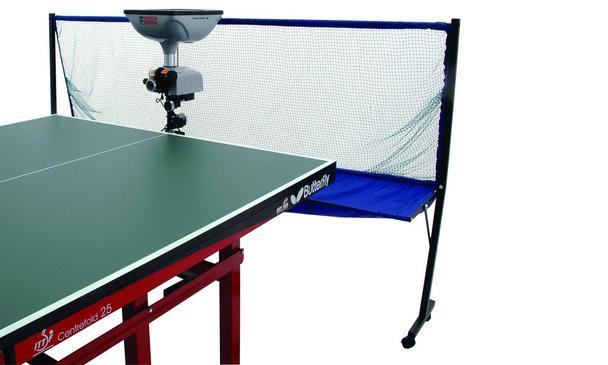 Practice Partner Multi Ball Collection Net
£124.99 + VAT
In Stock

Why Us?
Watch Our Video
Automatic Account Facilities
click for details
Enter your details and we will get back to you
Pro review and product information
The Practice Partner Multi Ball Collection Net is designed to be used with the Practice Partner Robot. It just makes life much easier than having to go around collection up all the balls you've hit.
What the package includes & delivery information
One: Practice Partner multi ball collection net *Robot and table not included*
Delivery is usually within 3-5 working days.
There is a £3.50 delivery charge for orders under £50 (free when over).