Roberto Special Revolution Football Table
£1216.66 + VAT
In Stock

Why Us?
Watch Our Video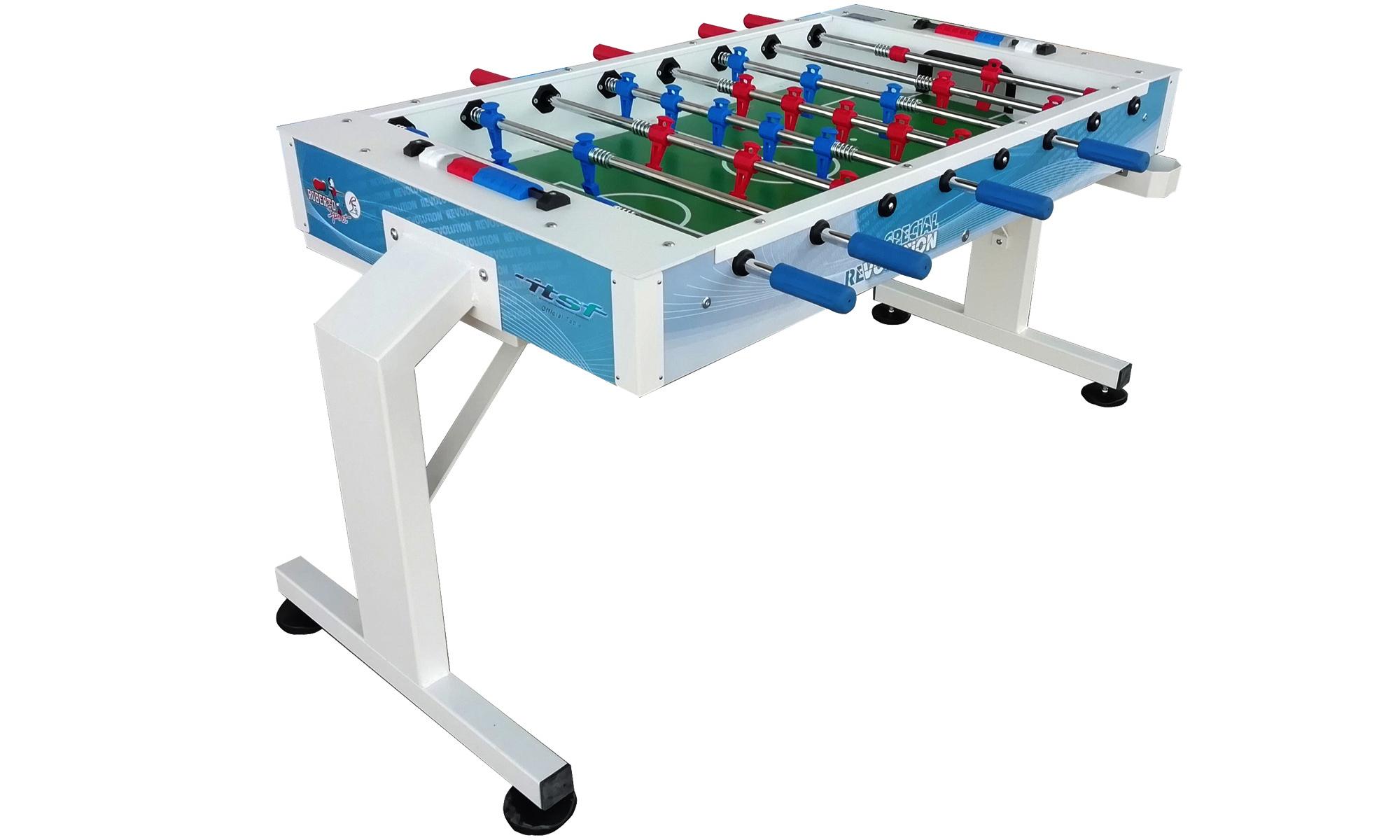 x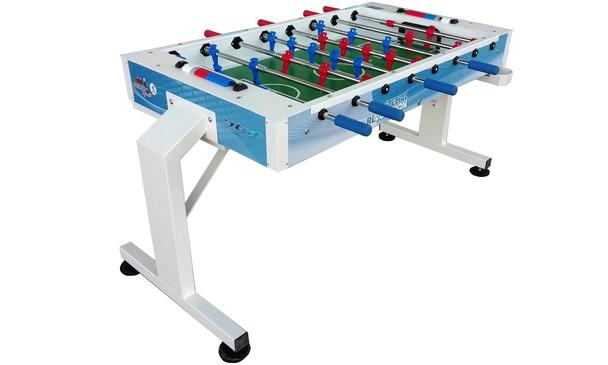 Roberto Special Revolution Football Table
£1216.66 + VAT
In Stock

Why Us?
Watch Our Video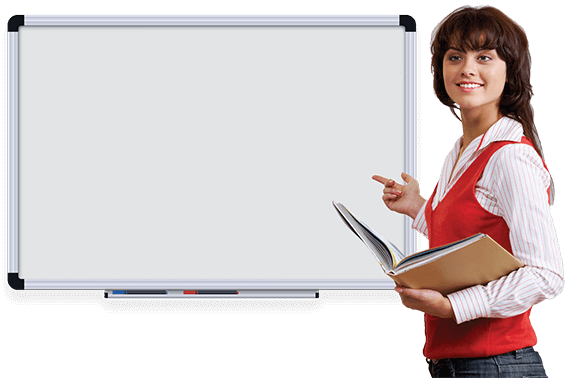 Quantity
Price

(EX. VAT)

1 Table

£

1216.66
2 - 5 Tables

£

1210.83
6+ Tables
POA

Price Promise


We match any UK advertised price
Automatic Account Facilities
click for details
Enter your details and we will get back to you
Pro Review
The 'Special Revolution' Football Table is an Professional Level football table that has been created for people with disabilities, the table has been created wide enough so that two wheelchairs can fit on either side with a clear view of the football table surface. Currently the Special Evolution football table is the official table of:

ITSF (International Table Soccer Federation)
FBICB (Italian Paralympics Table Soccer Federation)
Created using a Multi-Layered poplar covered with 25mm thick MDF panels, the table forms a single block structure, to absorb the toughest competition matches. Using two MDF laminated panels on its external sides, this boosts the quality and solidity, guaranteeing side board absorption of the ball hit, and precise side shots.
Delivery information
Delivery is free and is usually within 3-6 working days. You will be called by our couriers to book a convenient delivery day. Please call 01371 875000 if you require more information.
2 year warranty on table
Product Information
...
Construction: Multi-layered poplar covered with MDF (30mm), Tempered etched glass (dims: 111 x 70 cm)
Playing Surface: Playfield surface is made of plastic laminate milled accurately to remove any difference between the playfield panel and the side trim.
Playing Dimensions: 110cm x 180cm x 80cm
Table Legs: Square varnished iron 90x90mm
Table Feet: Adjustable feet
Table Rod's: Telescopic rods diam. 18.840mm
Table handles: Handles are professional Red / Blue
Colour: White/Blue with Red / Blue figures
Weight: 72.80KG
Packaged Size: 54" x 32" x 12" (138cm x 80cm x 31cm)
Packaged Weight: 75.80KG
TTT TV - Watch our videos now