Roberto Roby Colour Football Table
£199.99
In Stock

Why Us?
Watch Our Video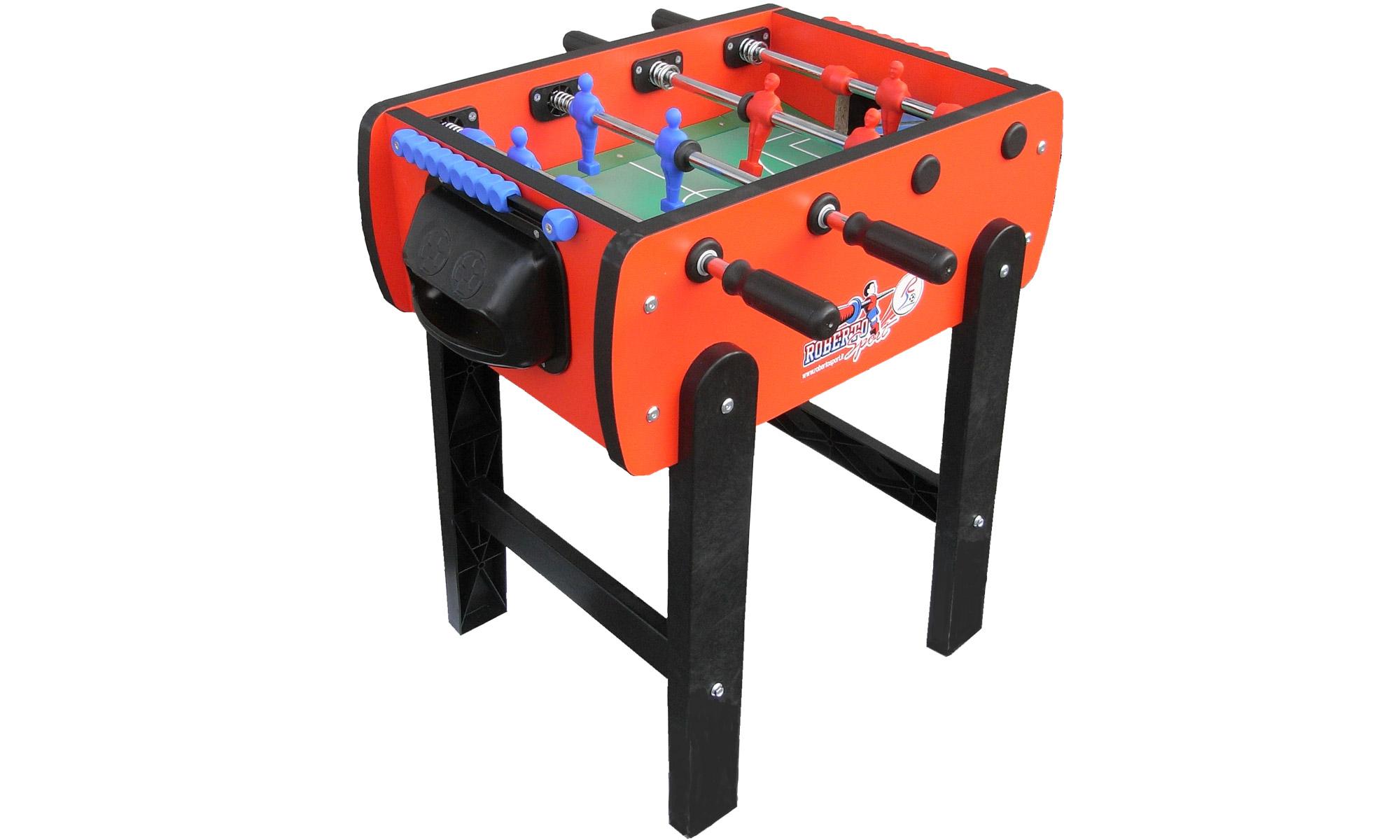 x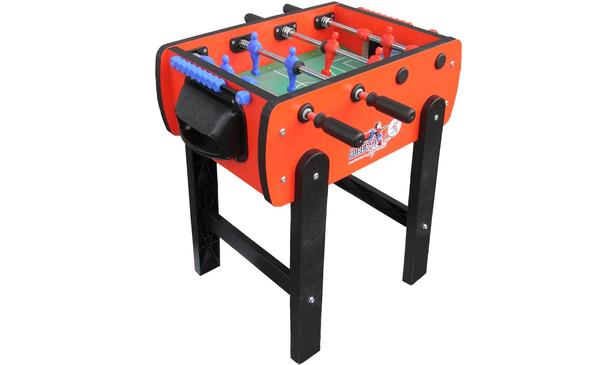 Roberto Roby Colour Football Table
£199.99
In Stock

Why Us?
Watch Our Video
Enter your details and we will get back to you
Pro Review
The Roby Colour is a Mini Football Table designed for children, it has smaller dimensions and only four rods. Ideally for children between the ages of 3-6, the table includes telescopic rods ensuring they do not leave the table.
Delivery information
Delivery is free and is usually within 3-6 working days. You will be called by our couriers to book a convenient delivery day. Please call 01371 875000 if you require more information.
2 year warranty on table
Product Information
Chipboard with melamine coasting construction
Green laminate playing surface with screen printed white lines
Playing dimensions: 75cm x 66cm x 72cm
Telescopic 16mm playing rods
Red / blue playing teams
Weight: 17.50KG
Packaged Size: 26" x 17" x 11" (66cm x 44cm x 27cm)
Packaged Weight: 20.50KG
Roberto Roby Colour - manual, parts list and build instructions
TTT TV - Watch our videos now