Roberto College Pro Football Table
£699.00
In Stock

Why Us?
Watch Our Video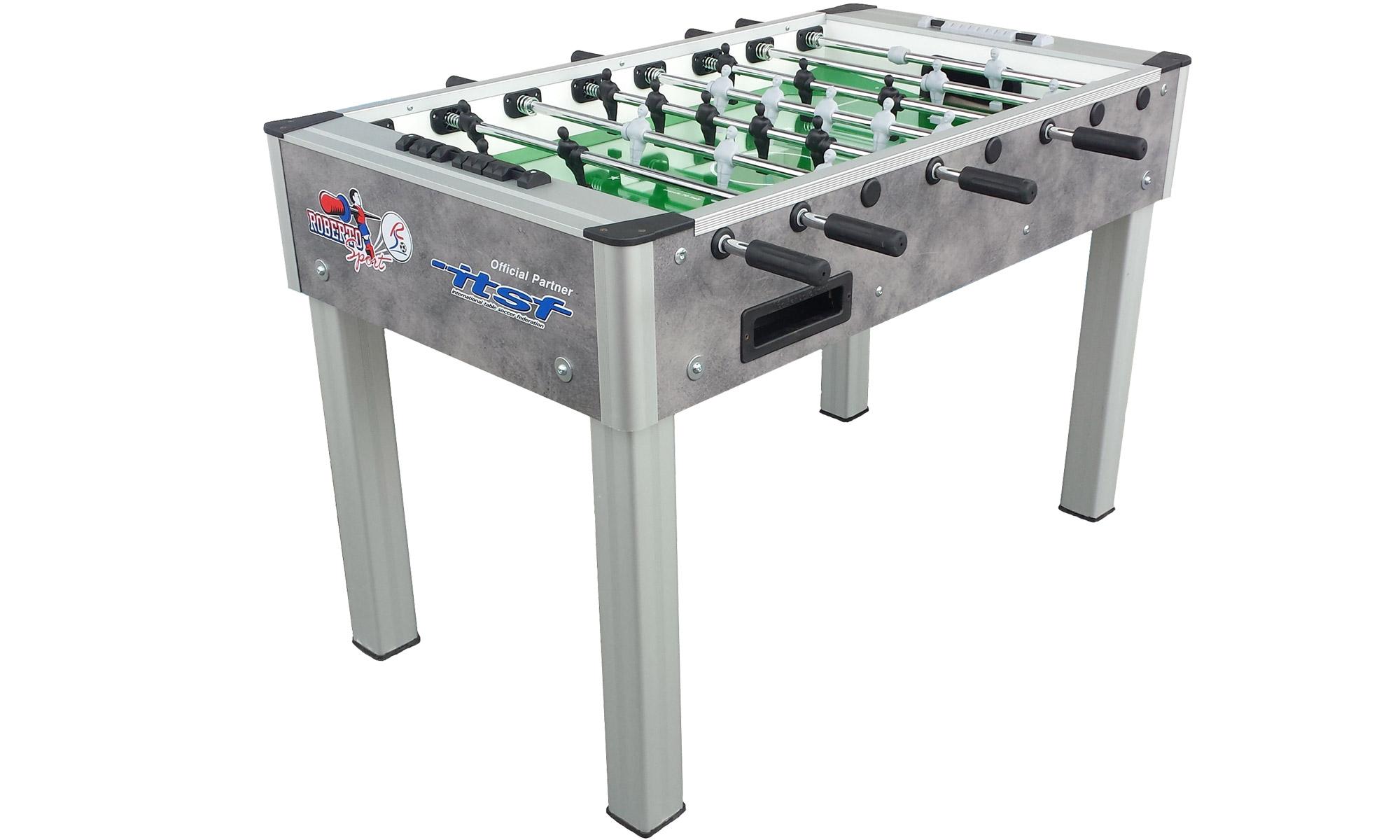 x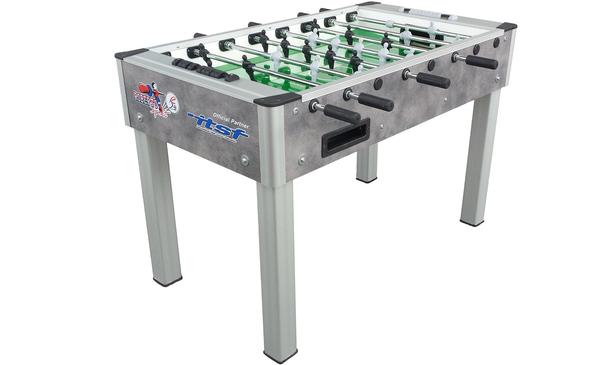 Roberto College Pro Football Table
£699.00
In Stock

Why Us?
Watch Our Video
Enter your details and we will get back to you
Pro Review
The College Pro is a stylish and sturdy indoor entry level football table. The football table has been created to bring many hours of joy, whether it is in a leisure environment or for the family home. The football table has been created with materials that will protect the football table from the most competitive matches and make the football table durable. When creating the football table, the safety of the players was in mind, The College Pro has been created with non-protruding Telescopic Rods to ensure the rods do not come out of the table during play
Delivery information
Delivery is free and is usually within 3-6 working days. You will be called by our couriers to book a convenient delivery day. Please call 01371 875000 if you require more information.
2 year warranty on table
Product Information
Multi-layered poplar 25mm wood with melamine coasting construction
Beech wood coated cabinet with natural paint.
5mm tempered glass playing surface
Playing dimensions: 110cm x 134cm x 90cm
Anodized aluminium leg
Telescopic 18mm playing rods
Weight: 52.3kg
Black / Grey playing teams
Packaged Size: 54" x 31" x 10" (138cm x 80cm x 25cm)
Packaged Weight: 55.3KG
Roberto College Pro - manual, parts list and build instructions
TTT TV - Watch our videos now