Butterfly R2000 Polymer Concrete Table Tennis Table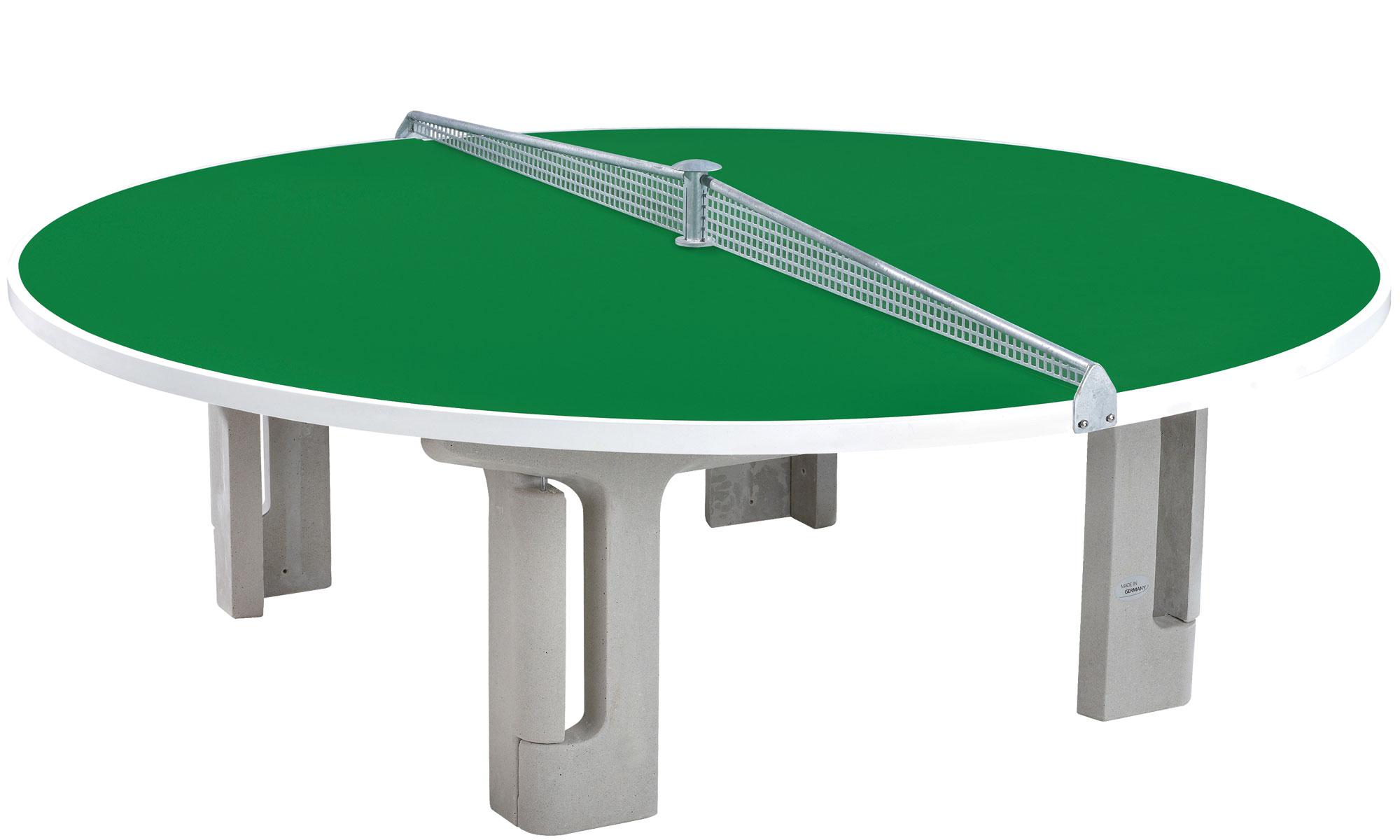 x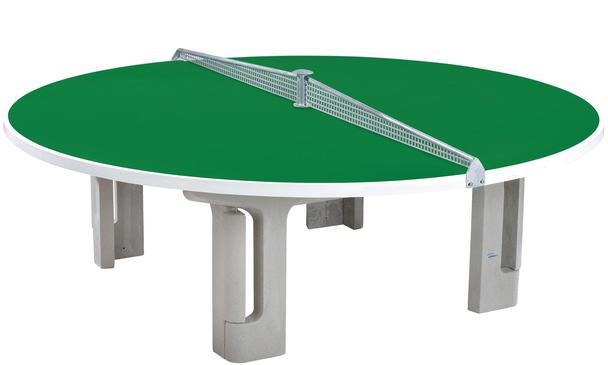 Butterfly R2000 Polymer Concrete Table Tennis Table
Enter your details and we will get back to you
Pro review
Please note:
Our Star Ratings for concrete tables are based on direct comparisons with other concrete models & bear no relation to ratings given to 'normal' tables!

The Butterfly R2000 Polymer Concrete Round table tennis table has a 25mm thick steel cladded, reinforced polymer concrete playing surface and a polymer concrete base with anchor points that allow you to secure it to the ground. It is supplied with a galvanised steel net that can be fitted to divide the top in two or four (the latter allows for two singles games to be played simultaneously).

Butterfly recommend their concrete table tennis tables for public play areas, schools and holiday parks.


What the package includes & delivery information
Delivery is free and is usually 5 - 6 weeks. You will be called by our couriers to book a convenient delivery day. Please call 01371 875000 if you require more information.
5 year guarantee on table only
The net & post set is an integral part of the table. Some retailers claim they are giving this as a 'free of charge' extra, they even include it as part of the value of the free accessories!
Table information (dimensions, materials, etc.)
Circular table tennis table:
(Diameter) 240cm
Weight:
500kg
Suitable outdoor use
25mm steel cladded and reinforced polymer concrete playing surface
Wheelchair friendly
Can be fixed to the floor if necessary
White sturdy PVC edge protectors
Heat galvanised steel net – 2 or 4 parts
Undercarriage: Steel reinforced polymer concrete stand
Suitable for parks, schools, hotels, camp sites and gardens etc.
Assembly: Please allow 60 minutes for initial assembly
TTT TV - Watch our videos now
See it in action
Butterfly R2000 Polymer Concrete table tennis table video coming soon