Butterfly Easifold 12 Outdoor Table Tennis Table
£399.99
Out of Stock

Why Us?
Watch Our Video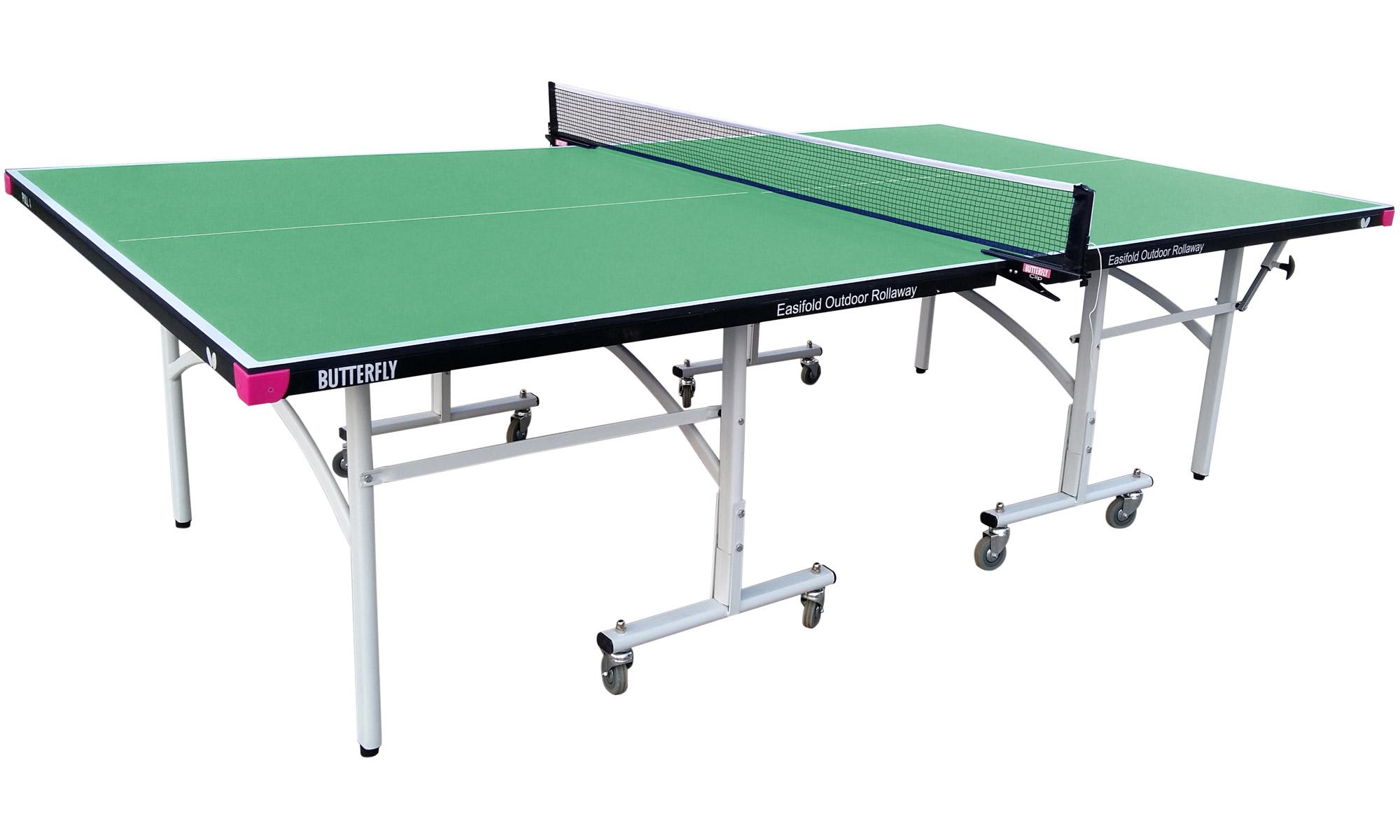 x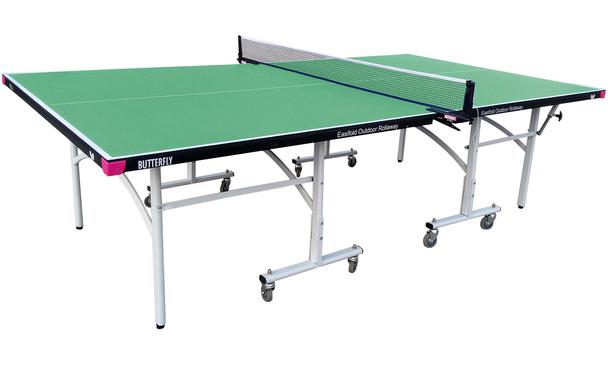 Butterfly Easifold 12 Outdoor Table Tennis Table
£399.99
Out of Stock

Why Us?
Watch Our Video
Want to be told
when it's back?Click to register interest
Pro review
The Butterfly Easifold is an entry level table that arrives 90% pre-built (you just add the wheels) It offers a reasonable level of play but is a little more long-winded to fold up and down than some tables we sell as you have to take off the net (it's a clamp style net post), and then the table folds as two separate halves that are then slotted together for storage.
What the package includes & delivery information
Delivery is free and is usually within 7 working days. As soon as we have your order we will contact you to discuss your delivery. Please call 01371 875000 if you require more information.
5 year guarantee on table only
2 x reverse sponge bats, 3 x white balls and a cover
The net & post set is an integral part of the table. Some retailers claim they themselves are giving this as a 'free of charge' extra and even include it as part of the total value of the free accessories they offer!
Table information (dimensions, materials, etc.)
Table size:
275cm long x 153cm wide x 77cm high (9' long x 5' wide x 2'6" high)
Minimum play area:
5.1m long x 3.3m wide (17' long x 11' wide), guideline only
Storage size:
161cm high x 158cm wide x 63.5cm deep
Weight:
87kg
Packaged weight:
94kg
Suitable for indoor and outdoor use
12mm treated plywood playing surface
Leg levellers
Playback facility
Frame: 22mm steel
4 wheels on each half
Economic storage size
Removable net and post set
Assembly: Allow 10 minutes for initial assembly
TTT TV - Watch our videos now
See it in action
Butterfly Easifold 12 table tennis table video coming soon