Table Safety and Maintenance Check
£37.49 + VAT
In Stock

Why Us?
Watch Our Video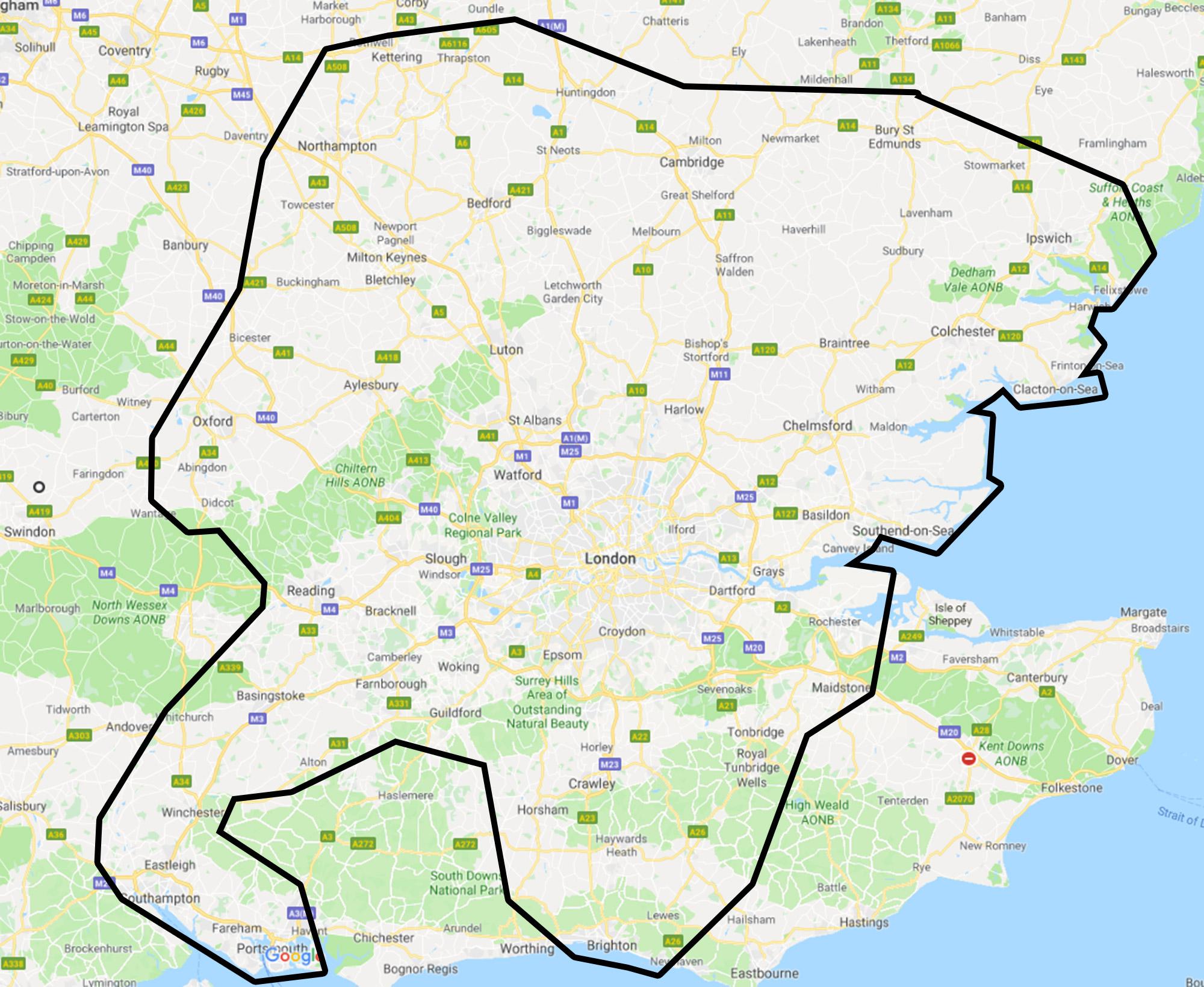 x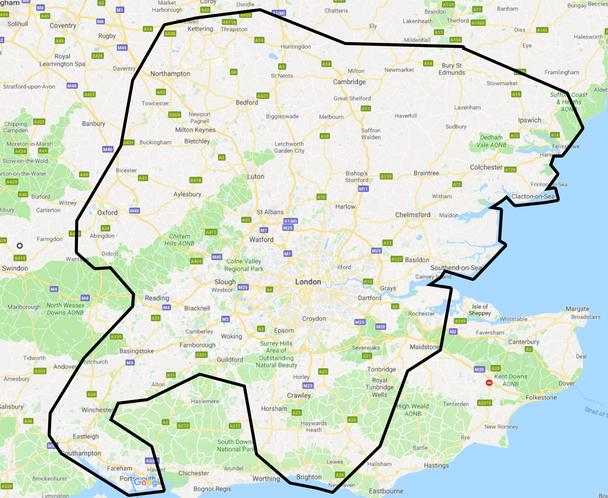 Table Safety and Maintenance Check
£37.49 + VAT
In Stock

Why Us?
Watch Our Video
Automatic Account Facilities
click for details
Enter your details and we will get back to you
Table Safety and Maintenance Check
We're excited to announce that we're now offering an on-site safety and maintenance check on Cornilleau and Kettler tables (currently not available for other brands).

Tables are obviously large and heavy so it's essential that they are thoroughly checked (whether by you or us) for defects, loose nuts & bolts etc. This helps prevent accidents when folding or manoeuvring the table. In addition to these important safety benefits a service could also prolong the life of your table by identifying a problem before it causes a malfunction.

£44.99 includes call-out and up to 45 minutes labour. We check the entire assembly from the ground up. Every nut, bolt, screw, bracket and wheel is checked. Nuts and bolts are tightened or replaced where necessary. You'll be quoted for any broken or missing parts.
Availability
Availability
This service is only available in a limited area. Please check our map (on this page) to see if the service is available in your area.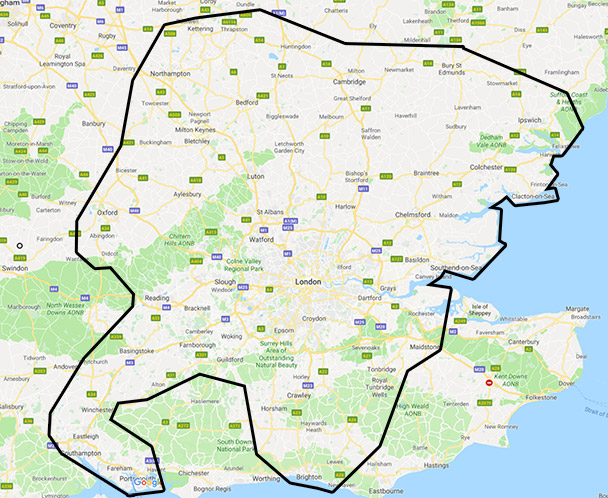 Appointment Time:
We will call to agree a date with you and then the day before your table service you will be given a 2 hour window. If the driver thinks that he's going to outside of the 2 hour window he should contact you en-route.
Upon Arrival:
Our staff will require free parking for a VW Crafter van plus somewhere undercover and well-lit to work (should it be raining).
If you have any questions please contact us on 01371 875000 or e-mail us at
[email protected]